Peozzle simplifies recruitment process through simple process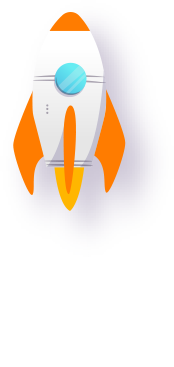 Secrets of a Successful Staffing Company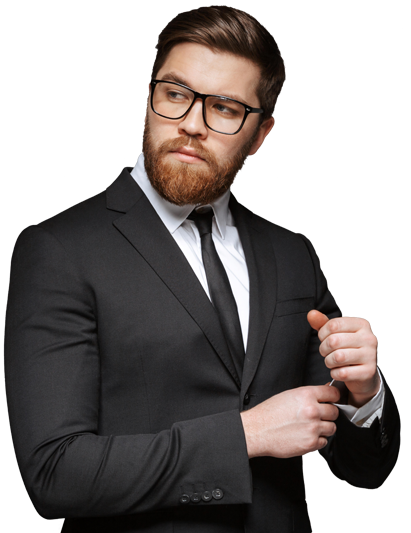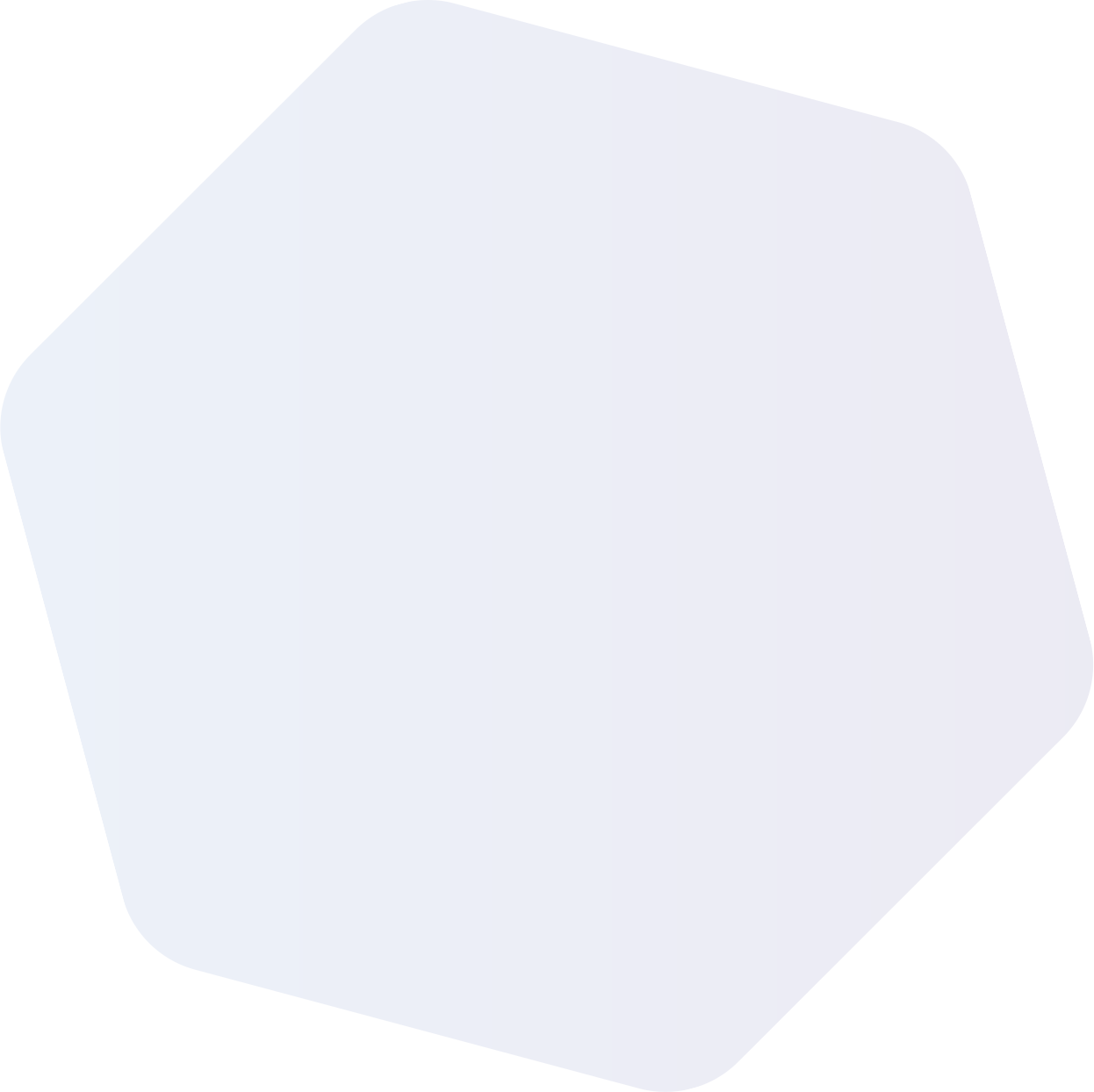 Consulting
Specially designed for IT consulting firm.
Job assistant
Fill more of your open jobs faster and safer.
Boost
Boost hiring confidence of your clients by making perfect match for jobs.
Expand
Expand your pipe of open job REQs.
Quality
Multiply your quality of available candidates.
Here is our successful brand story which paved the way for the discovery and still drive our mission today.
Connects all the people in between the recruitment process and makes it possible to share data between them.
Hiring - Staffing
A platform for sharing data between the hiring companies and multiple staffing recruiters.
Staffing - Staffing
Staffing companies can share data/resumes between them for job postings in a highly secure way.
Staffing - Candidates
The relationship between recruiters and candidates made simple and open which boosts hiring.