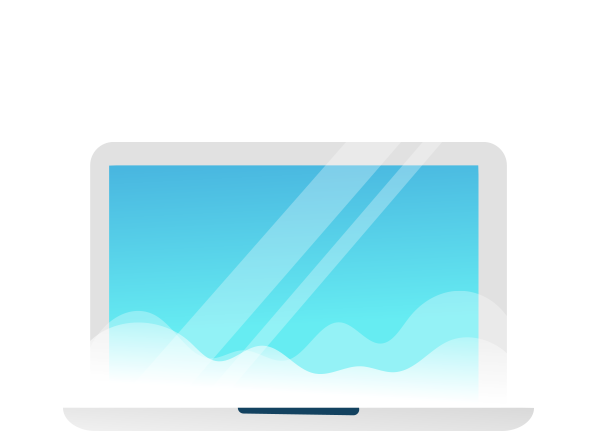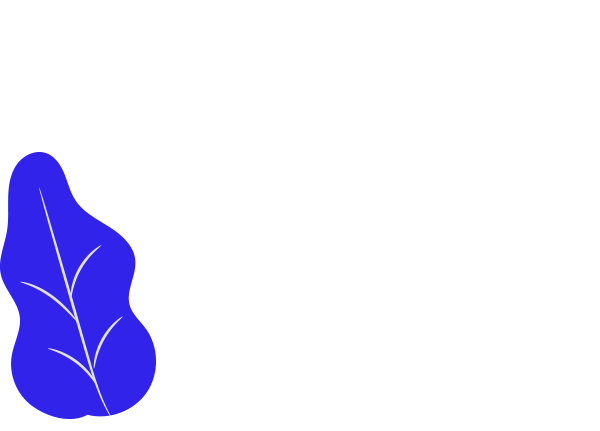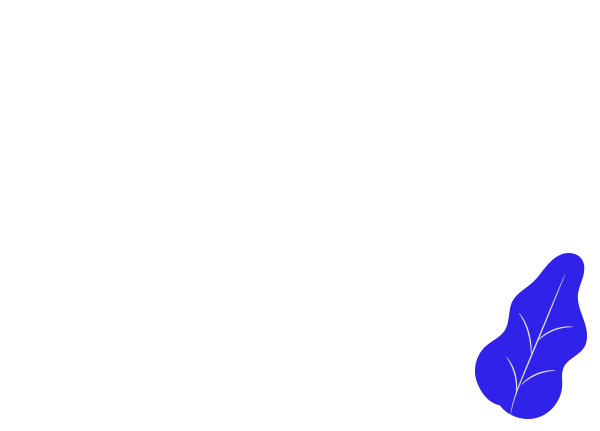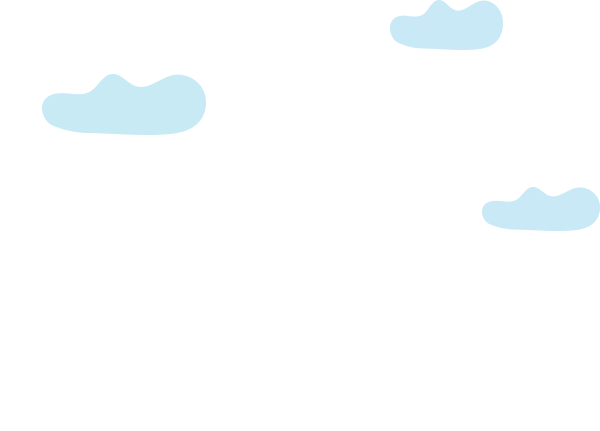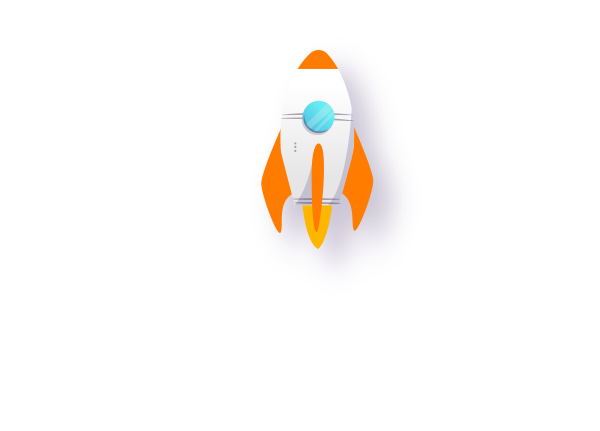 Spending too many hours on recruiting and filtering candidates for jobs (or) stressed of  managing huge data (or) tired of using old staffing tools?
An Exclusive Staffing App
Peozzle takes care of end-to-end recruitment process
with quantity as well as quality.
Security
Peozzle is meant for its Cyber-Security which protects from ethical hacking and IoT- Internet of Threats.
Quality
Since we are committed to Quality, It is our Pride.Quality-Driven is the Mantra of all our products.
Utility
An Absolute Product that will greatly helps in all your staffing activities both Technically and Economically.
Infographics Content
Graphical information in current trends will be a visual treat for users who loves graphics.
Quantity
Ability to handle large number of data without any delay and blocks. And also maintains quality as well.
Reports & Analysis
Reports are generated periodically for the analysis of data and people activities in the organization.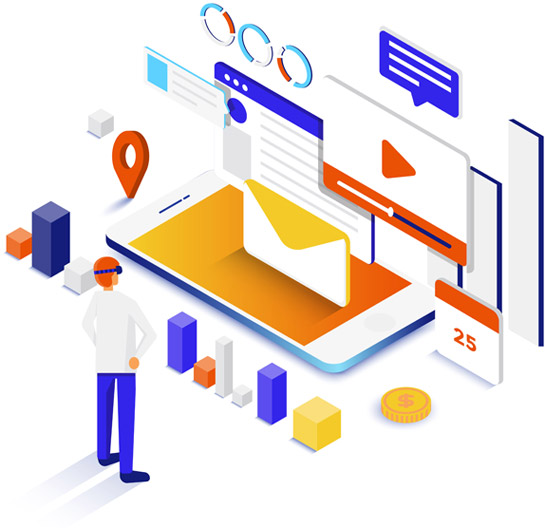 As a lively Staffing App, Peozzle augments staffers to empower clients visualize multi-faceted qualities of candidates interactively. The end-to-end staffing workflow across all stakeholders within a staffing agency creates a source-of-truth magical environment.