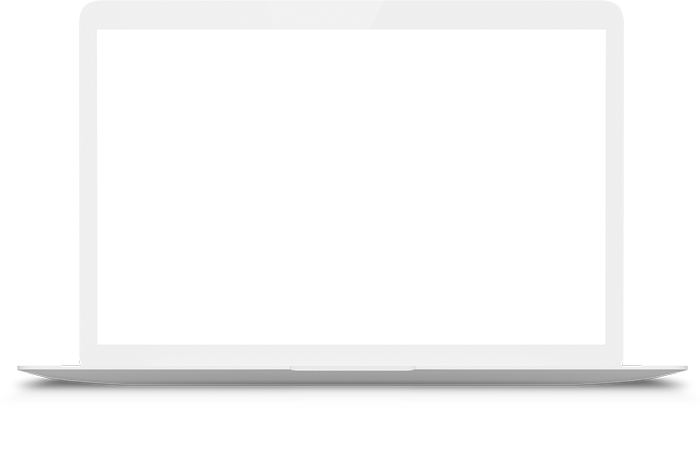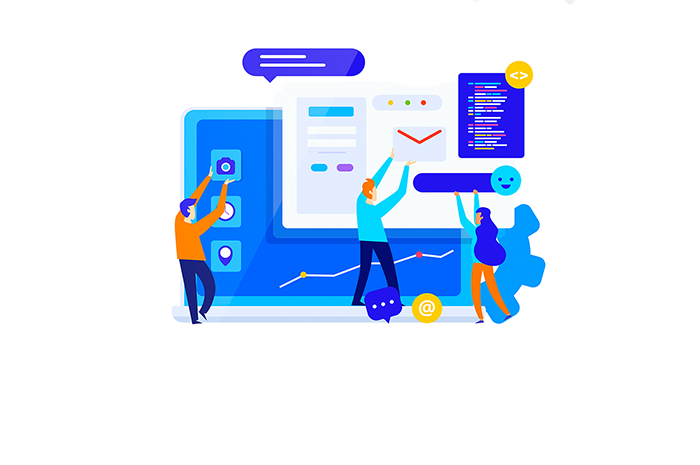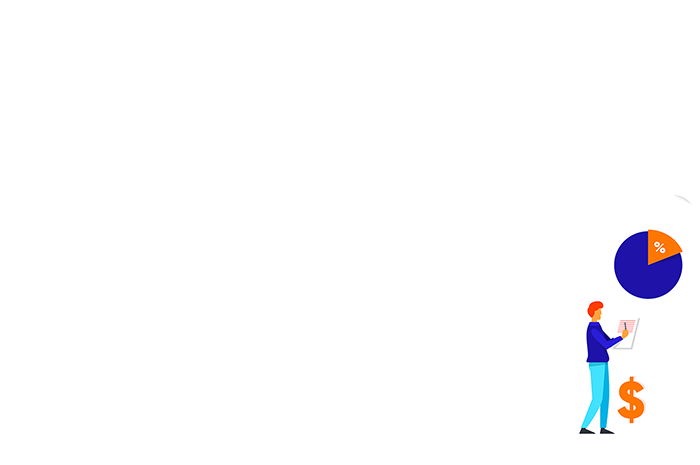 As a lively Staffing App, Peozzle augments staffers to empower clients to visualize the multi-faceted qualities of candidates interactively. The end-to-end staffing workflow across all stakeholders within a staffing agency creates a source-of-truth magical environment.
As a lively Staffing Marketplace, PeozzleHub connects staffing agencies to sky-rocket their business growth.
Like a Codeshare of the airline's industry, the end-to-end staffing workflow across the alliance of staffing agencies multiplies the revenue, value and satisfaction of all stakeholders.