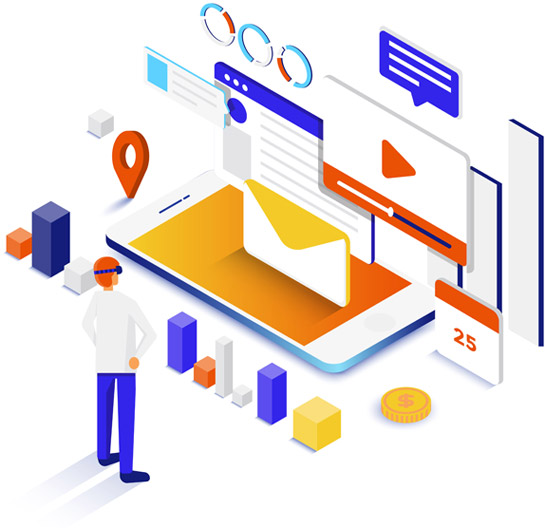 Peozzle is now available at your finger tips!
Peozzle platform is available to touch and feel using user's palm. It provides simplified platforms for Hiring managers, Recruiters, Account Manager and candidates. So that users can monitor job postings and
track the status. Simple and flat UI will make the users to feel better while using and give them a great experience in recruitment process.
Peozzle is available both in Android and iOS platforms.