Using Artificial Intelligence peozzle excels in matching candidate resumes applied for the job. Scores for candidates have been generated based on matching algorithm.
Based on the master scores, recruiters can select the right personalities for the job. Peozzle's AI resume matching model helps you to filter candidates and select the right person who fits for the job without spending a lot of hours on reading and filtering and manpower.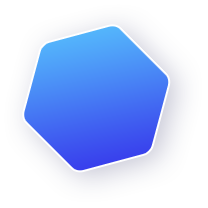 ML-based AI harvest/match candidate resumes when new job posting comes into peozzle platform.
It provides a master score to each resume that represents the candidates' fitness for the job.
In Staffing side recruiter can shortlist the top 3 candidates based on matched score and by candidate assessment score and submit to the hirer.
While in the hiring side, they receive the top-notch from preferred staffing vendors. From the list of candidates, Recruiter in Hiring Firm submits top candidates to the next level.